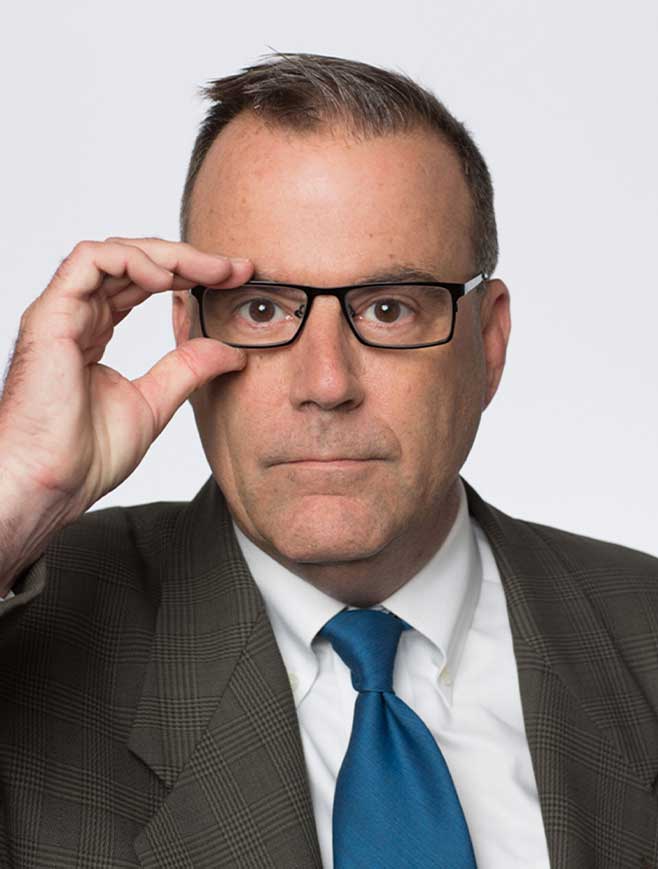 Hometown: Palo Alto, CA
Education:
B.A. in Political Science, UC Santa Barbara, 1986
Real Estate Broker's License, Anthony Real Estate School, 2001
Specializes: In the sale of mid-Century Condominium Homes in the Diamond Heights neighborhood.
I have a very simple business philosophy: I work very hard, I am honest and I put the interests of my clients above my own.
My hometown is Palo Alto where I graduated from Gunn High School in 1982. I hold a B.A. from UC Santa Barbara in Political Science ('86). I studied for my Real Estate licenses (Broker & Salesman) at Anthony Real Estate school.
Before becoming a Realtor in 2001, my career was in corporate accounting; starting at Wachovia after college in 1987 and working my way up to my last position in that field in 2002 as Controller for Mayan Art, a multi-national jewelry manufacturer based in Miami with three maquiladoras (factories) in Mexico.
I became a Realtor because I was burned out on accounting while at the same time tired of paying commissions to agents when buying and selling my own properties. I got my license, I decided to make a mid-life career change out of accounting and into real estate and I've never looked back.
I live and work in San Francisco; specializing in the sale of mid-Century Condominium Homes in the Diamond Heights neighborhood. I am considered by my peers to be the Diamond Heights Expert, and I am proud of that.
I also work part-time in the Palm Springs and Puerto Vallarta markets, as my clients retire and move down from S.F.
Other recent projects I've worked on are helping the Puerto Vallarta AMPI Chapter modernize its MLS and professional practices and I'm currently opening up a branch office for Park North Real Estate, where I am Sales Manager.
I enjoy mentoring new agents; teaching essential real estate skills, including, how to "farm"; hold an open house, contract negotiations, staging and client management. I have a broad range of accounting, managerial and real estate (both commercial and residential) experience. I enjoy what I do, and I do it well.