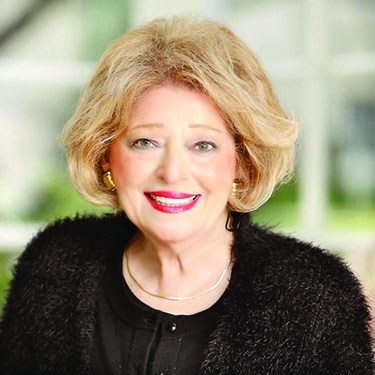 Diane Onken, a third-generation San Francisco native, knows the City and knows real estate! With roots in North Beach going back to the late 1800s and having grown up on the west side of the City, she is familiar with the many neighborhoods and their unique features.
There are many reasons to select Diane as your Realtor®. Having been a full time licensed Realtor® since 1997, she has sold hundreds of properties and has hundreds of success stories! She brings a wealth of experience to the table. Diane's business career includes being corporate CFO of a family electronics company. Her sales experience commenced when she opened her own successful retail store. As a volunteer arbitrator for the Better Business Bureau for fifteen years, she can assure professional negotiations and provide a seamless transaction. In addition, she has been President and board member of the West Portal Merchants Association.
As an Accredited Staging Professional, Diane can help you prepare your home for sale, from editing your personal belongings to helping you select the best stager for your home.
Outside interests include the arts and music and many hobbies, including playing the piano and tap dancing! She is active in her local garden club as well as several other non-profits. When she has a weekend off, she and her husband enjoy spending time in their wine country home with their granddaughters.
Diane offers the best of everything – experience, knowledge, service and integrity!