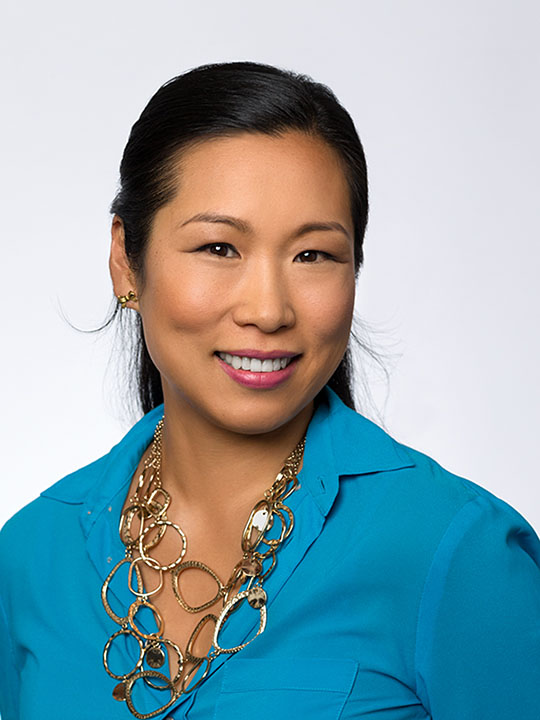 Your "Modern" Edge For San Francisco Real Estate!
I am a full-time full-service real estate agent, serving the city of San Francisco. I LOVE real estate and believe it's my true calling in life. I believe real estate is one of the most powerful vehicle to help people build real wealth and achieve financial and emotional goals and I am proud to be part of such an important event for my clients.
What sets me apart is that I am coming for a high tech startup background. I understand the lifestyle and needs of my clients who happen to be mainly high tech professionals in San Francisco. For sellers, I am doing my best to use all the high-tech tools possible when marketing the property.
Another strength I have is that I am an active investor myself. I buy, sell and manages my own rental portfolio which tremendously help me to truly understand what my clients are going through.
My expertise are working with buyers and sellers for modern homes, condos and lofts in the city of San Francisco.