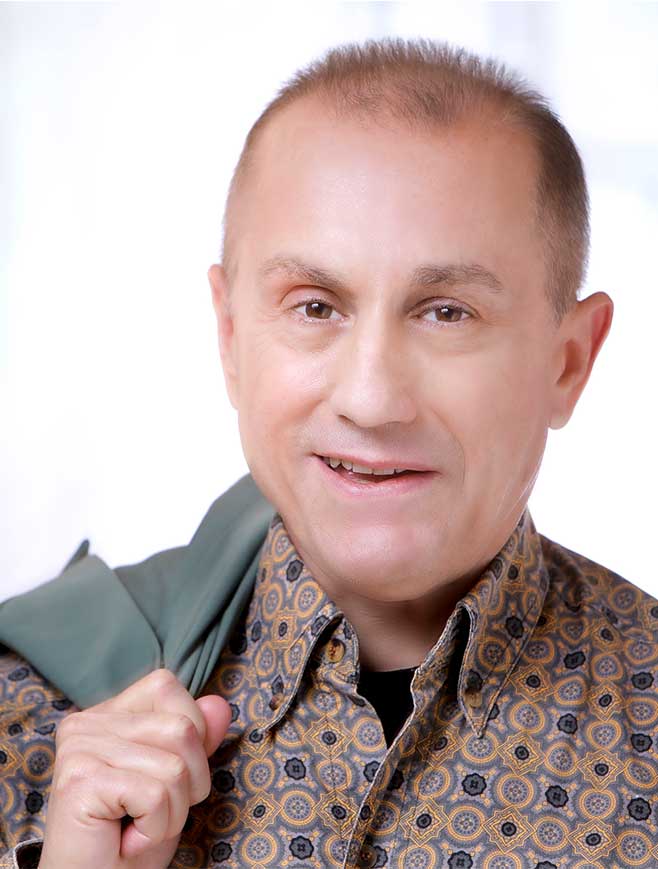 Matt Flynn is a seasoned Realtor having handled hundreds of Real Estate transactions consisting of many listing and buyer representations. He has been a resident in San Francisco for 33 years, he owns properties in the city, and has seen the changing market conditions and cycles over that time period. Matt continually is learning new subjects, his education includes Business, Interior Design, Urban Design, Project Management, and Kitchen and Bath Design. His hands-on experience in Real Estate sales of numerous condominiums and Tenants In Common units has made Matt an expert in these types of complicated transactions. Matt has sold everything from studio condominiums to mansions, to multi-unit buildings of all sizes. Matt cares about his clients and takes the prospect of getting you from "point A to B" very seriously.
He believes the main purpose of a Realtor is to make your Real Estate transaction as easy and smooth as possible, while getting you the best possible price and conditions. Matt has many trusted resources such as Contractors, Painters, 1031 Exchange Professionals and Lenders that can be utilized when things need to be prepared, repaired, or rehabilitated.
Matt is ready to help you with your San Francisco and Bay Area real estate needs – big or small. Interview him with no expectations, references are available.