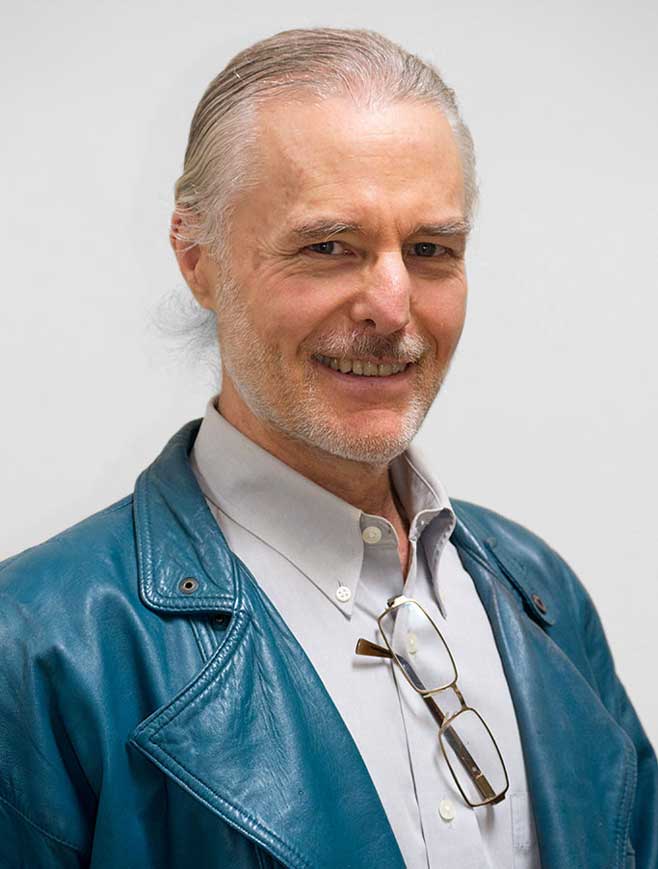 I've been a local Realtor since 1990, active in all areas of San Francisco. I was a carpenter in my twenties and then started buying and fixing up properties in the eighties, mainly in Noe Valley and Bernal Heights. I found that I enjoyed negotiating, strategizing and finance, and finally decided to become a Realtor myself.
Almost all my real estate business has come from word-of-mouth referrals. Some of my repeat clients are originally Buyers from 15-20 years ago when I helped them find their first house. I've been an active Realtor through numerous economic cycles, and have developed a number of different and effective business strategies to assist my clients in achieving their particular real estate objectives. For example, how to best position a Buyer in a highly competitive multiple offer situation, so that their offer will have the greatest chance of being accepted. Or conversely, how to advise a Seller in the most effective ways to achieve and respond to multiple offers on their home, so as to obtain the highest price and best transaction.
I also have a lot of experience in assisting clients sell and purchase simultaneously, as they decide to move to another location or simply require a larger or different property.
My philosophy is very simple: I treat my clients with the same respect, diligence, care and engagement that I would personally want and expect if I were a Buyer or Seller myself. Before, during and after any transaction. This approach has worked very well for my clients over the 29 years I've been a Realtor.
Experience, skill and the ability to listen are some of my strong points. Among my clients I am known as a skillful, respectful and very effective personal agent on behalf of their interests, with high personal integrity.
I am a shrewd and effective negotiator with the ability to listen and also strategize on multiple levels. I have deep respect for my clients' desires and objectives, and have great patience with clients as they navigate the uniquechallenges and intricacies of the San Francisco real estate market.
Originally from Marin County, I've spent a lot of time in Japan, lived and worked in Spain for a number of years and have been a Noe Valley resident for many years.